You must have a balanced diet.
Know about fresh foods that have high oxalates.
Learn about foods with calcium.
Eat more foods with calcium when you eat foods with oxalates.
These help prevent kidney stones being produced.
Spinach is high on oxalate.
Calcium and oxalate bind together to prevent stones from forming.
Try to limit cheese with high salt, such as processed and hard cheese, cheddar as well as cheese spreads.
Ice cream, yogurt and custard are not good choices as they are high on sugar content.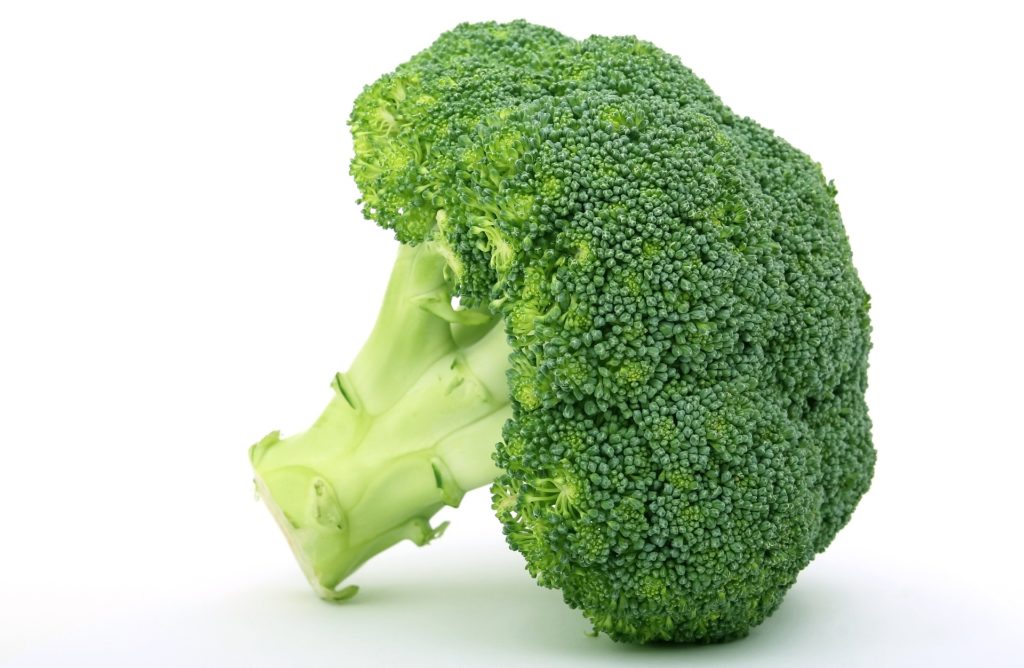 Facts about Calcium
Eat or drink lots of calcium, preferably about 1000 mg of calcium per day.
Foods with calcium help keep bones healthy and also lower the risk of kidney stones.
Men over the age of 70 should have 1,000 mg and women over 50 to have 1,200 per day. Eat calcium based foods at every meal.
One cup cow's milk has 300 mg calcium.
One cup of kefir(99% lactose free) has 300mg.
Low-sodium cheese has 150-300 mg.
Yogurt has 150-300mg per cup..
One cup sour cream has 13 mg calcium.
Two tablespoons of Chia seeds have 630 mg.
½ cup of chickpeas have 350gm of calcium
One cup Broccoli cooked has 200mg of calcium
Kale, raw, one cup has 100 mg
One cup of calcium fortified juices have 100 mg
Dried apricots have 75mg calcium per cup
Text Credits: https://www.urologyhealth.org/
Contact 080 28483939 for more information on Urology health and treatment at our Specialized Clinic, ReSCUE Urology Hospital in Bangalore, Kengeri.